Posted by Born To Be Sassy on Jun 1st 2021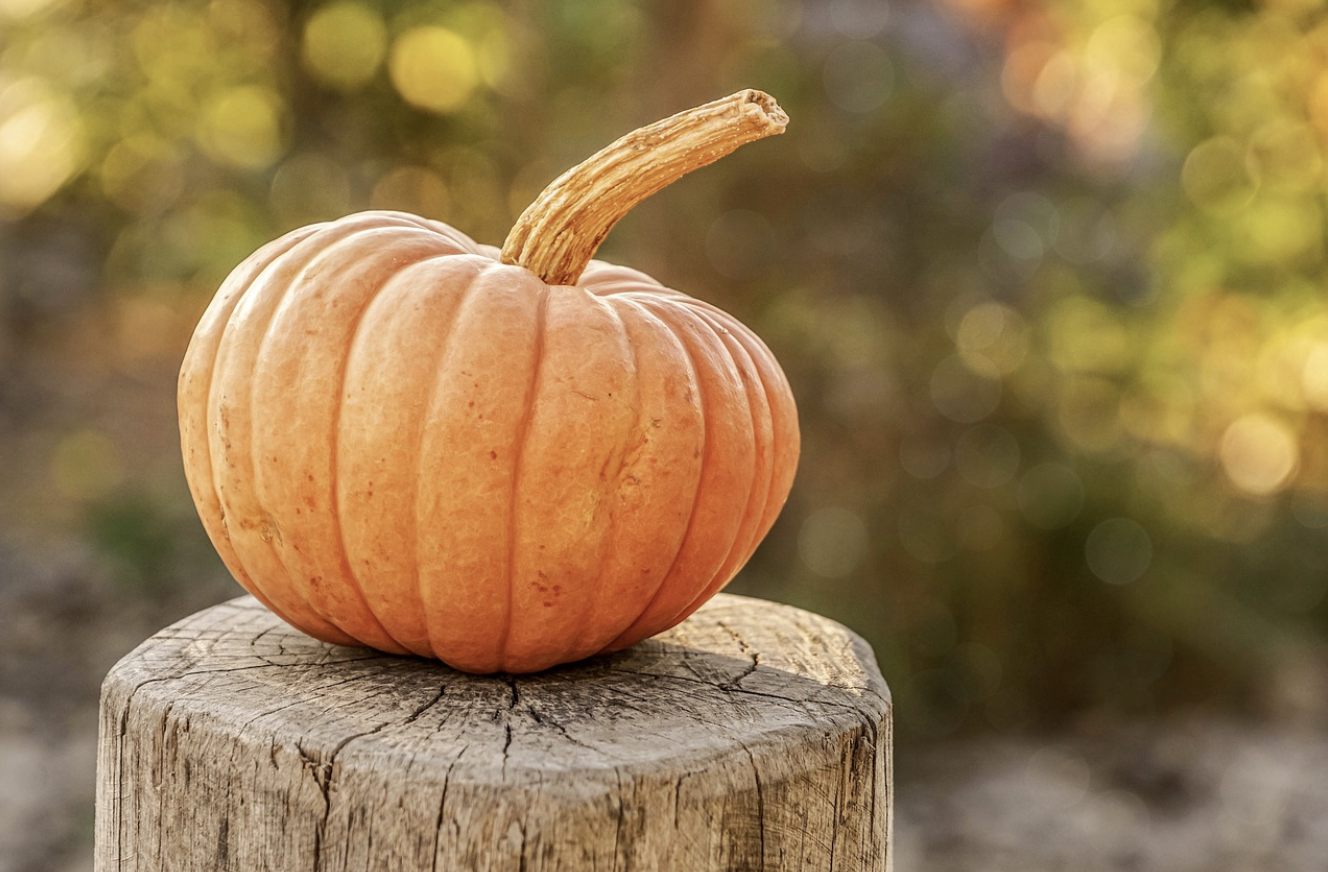 Seasonal graphic tees are a fun way to express yourself and your style. At Born To Be Sassy, we have some great graphic tees to celebrate fall. This season means having cool and crisp weather. Halloween and Thanksgiving right around the corner, too. Show your enthusiasm for the harvest season in these stylish fall graphic tees.
Born To Be Sassy has t-shirts that let you celebrate the season and head into fall. Whether you are apple picking, wandering the pumpkin patch, or preparing your Halloween costumes, these fun fall designs will be sure to please. Your family will look cute and ready for whatever fall has to offer in these special seasonal graphic tees.
Fall Graphic Tees
Born To Be Sassy will help get you in the mood for the cool weather in some great graphic tees with fall themes. With these cute Fall graphic tees, you will be excited to say goodbye to summer and welcome the season of falling leaves, apple cider, and Halloween.
Personalized Leopard Pumpkin Graphic Tee Shirt
The personalized leopard pumpkin graphic tee shirt is perfect for fall fun. The fall t-shirt has a pumpkin graphic with leopard spots! Wear it and add some extra flair and fun to your fall activities.
The fall shirt also showcases your personalized style with monogrammed initials. The tee can be part of a perfect outfit for strolling in the pumpkin patch and picking the best ones for decorating and eating.
Personalized Pumpkin Monogram Topper Graphic Tee
This is a cute tee to get you in the mood for Halloween. The personalized pumpkin monogrammed topper graphic tee is perfect for the season. It features your initials in the shape of a pumpkin, within a pumpkin topper design. It's a super festive way to say, "Happy Halloween!"
Personalized "I Love Fall Most of All" Graphic Tee
This personalized tee lets you tell the world, " I Love Fall Most of All." It's a festive fall graphic tee that will look great on you as you enjoy the fall season. This tee is perfect, whether you're wearing it at the pumpkin patch, during a Halloween party, or while sipping hot apple cider.
Fall Plaid Monogram T-Shirt
Nothing says cold weather like plaid. This cute plaid monogrammed t-shirt comes in several colors and designs. It features a monogrammed design of plaid letters, too. You can show your style and make it your own with the monogram — it's a great way to create a personalized but essential holiday look using a fall shirt.
"Meet Me at the Pumpkin Patch" Graphic T-Shirt
Show your fun side with this adorable Halloween-themed t-shirt that shows off your fall and holiday spirit. This graphic tee says, " Meet Me at the Pumpkin Patch." The design is a cute way to share your excitement about this spooky holiday. This graphic T-shirt with this playful design matches well with jeans and will complete your fall style.
Shop Fall Graphic Tees at Born To Be Sassy
Create the perfect fall season look for you and your family. Wear graphic tees for fall by Born To Be Sassy! With all the fall graphic tees we have to offer, you are sure to find a style you love to celebrate the leaves falling.